Impara inglese, investi nel futuro
English360 è la piattaform che ti offre la formazione della lingua inglese, accessibile da qualsiasi parte del mondo.
Alcuni dei nostri partner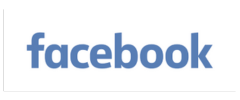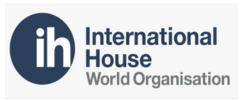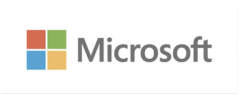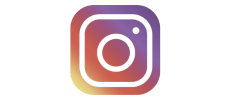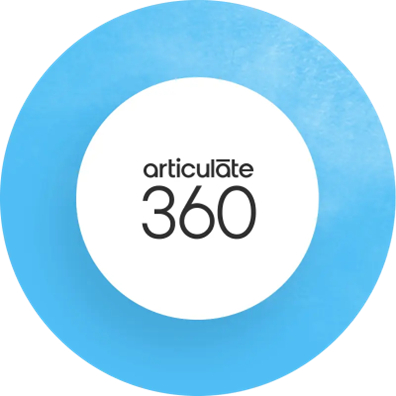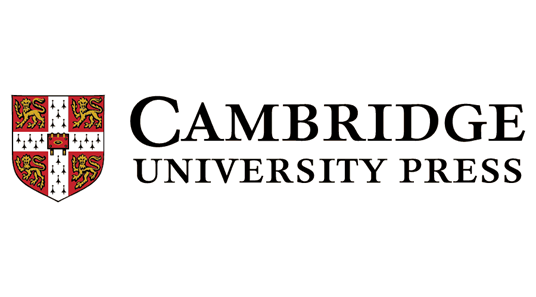 Prova i nostri Test di Livello Specifici
\Learnworlds\Codeneurons\Pages\ZoneRenderers\CourseCards
Certificazione Cambridge
Preparati per il futuro
B2 First | C1 Advanced | C2 Proficiency
IELTS Academic e General Training
We will help you pass IELTS.
B2 Certificazione
Ottieni la certificazione per i concorsi pubblici, curriculum e l'università.
British School of English
ENGLISH360 è un ramo della
British School of English
Impara dove e come vuoi
I nostri esperti ti guideranno alla scoperta dei tuoi punti di forza e delle tue passioni e ti aiuteranno a sviluppare un piano per raggiungere i tuoi obiettivi. Ti forniranno le competenze e le conoscenze necessarie per diventare un esperto nel tuo campo.
Possiamo aiutarti a raggiungere i tuoi obiettivi.
Face-to-Face
Impara l'inglese con un insegnante dedicato.
Da Remoto
Se non puoi essere qui di persona, perché non provare l'apprendimento a distanza con piattaforme come Zoom, Google Meet o Skype?
Corsi Online
I nostri corsi online sono moderni, aggiornati e completi di tutte le abilità come Reading, Writing, Listening e Speaking.
Online Learning Portal
Come funziona il coaching online?
Face to Face
Impara l'inglese con insegnanti madrelingua e immergti nel mondo anglosassone.
Workshop weeks
Partecipa a una serie di workshop speciali guidati dai nostri istruttori e artisti ospiti.
Certificazioni
Ottieni le certificazioni internazionali
Lab
Migliora la tua conoscenza d'inglese seguito da i nostri tutor.
Supporto insegnanti madrelingua

Preparazione per le certificazioni internazionali
Courses

\Learnworlds\Codeneurons\Pages\ZoneRenderers\CourseCards
Join our school and you won't regret it.
Siamo una comunità di insegnanti. Siamo una risorsa online basata sulla scienza ricca di corsi, tecniche, strumenti e suggerimenti per aiutarti a mettere in pratica le tue competenze in inglese ogni giorno.
Teamwork makes the dream work
ENGLISH360 è la chiave per raggiungere i tuoi obiettivi. Siamo squadra. Ti aiuteremo a sbloccare il tuo potenziale linguistiche in modo da poter eccellere nel tuo campo professionale. Aumenta la tua sicurezza e diventa un professionista certificato.
Chets (Australia)

Teacher
What our community members say:

"The English360 resources shifted the impact I can have with my clients."
Andrea
"Discovering the E360 was a breakthrough moment for me, bringing direction to the work I have been doing over many years,. I am ready for the next level."
Giuseppe
"English360 offers every coach, professional or teacher a must-have library of professional tools, assessments and engaging activities to assist your clients from all walks of life. "
Erika